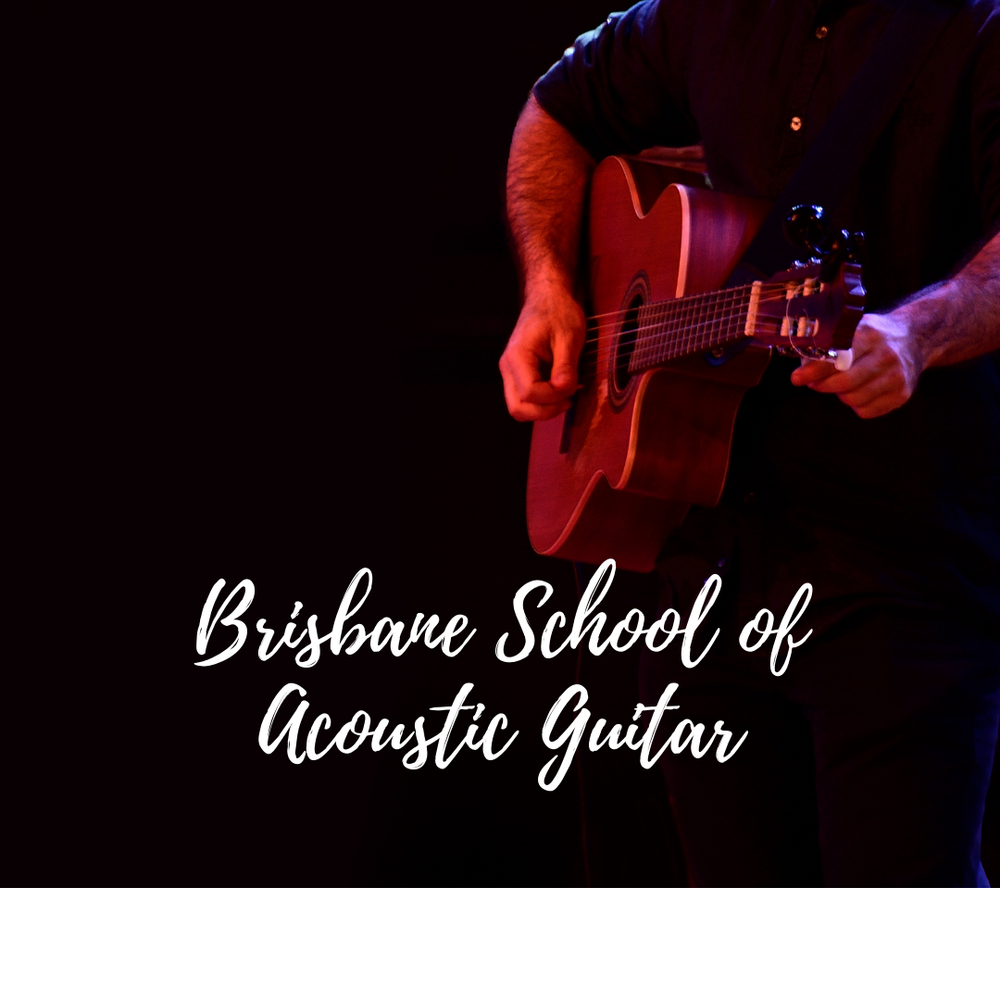 My son has been going to Tim for guitar lessons for over 7 years. It's the highlight of the week. Tim is always adjusting his teaching styles to bring out the best in my son and his playing. His extensive knowledge of music and the instrument enriches each lesson. Definitely recommend if you are looking for a supportive, challenging yet nurturing learning environment.
Amanda Pearson
Tim O'Brien is an amazing guitarist and guitar teacher. Our son had grown and developed so much through Tim's tuition and guidance.

 Peta Shine
Tim is a very friendly and patient teacher. I especially love how he really takes his time to explain things to my son and changes his teaching style to suit my son's moods. My son is fastly becoming a skilled and confident guitar player thanks to Tim. I highly recommend him.
Kirstin L
Mr Tim is a fantastic mentor, incredibly talented, patient, and adaptive to the student's needs. Mr Tim has taught, tutored, mentored our child for several years and his playing has skyrocketed. Not only does he teach well, but really listened to our child to get to know him and teach in a way that suited his learning style, I can not recommend him highly enough.